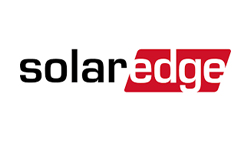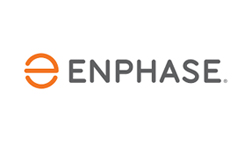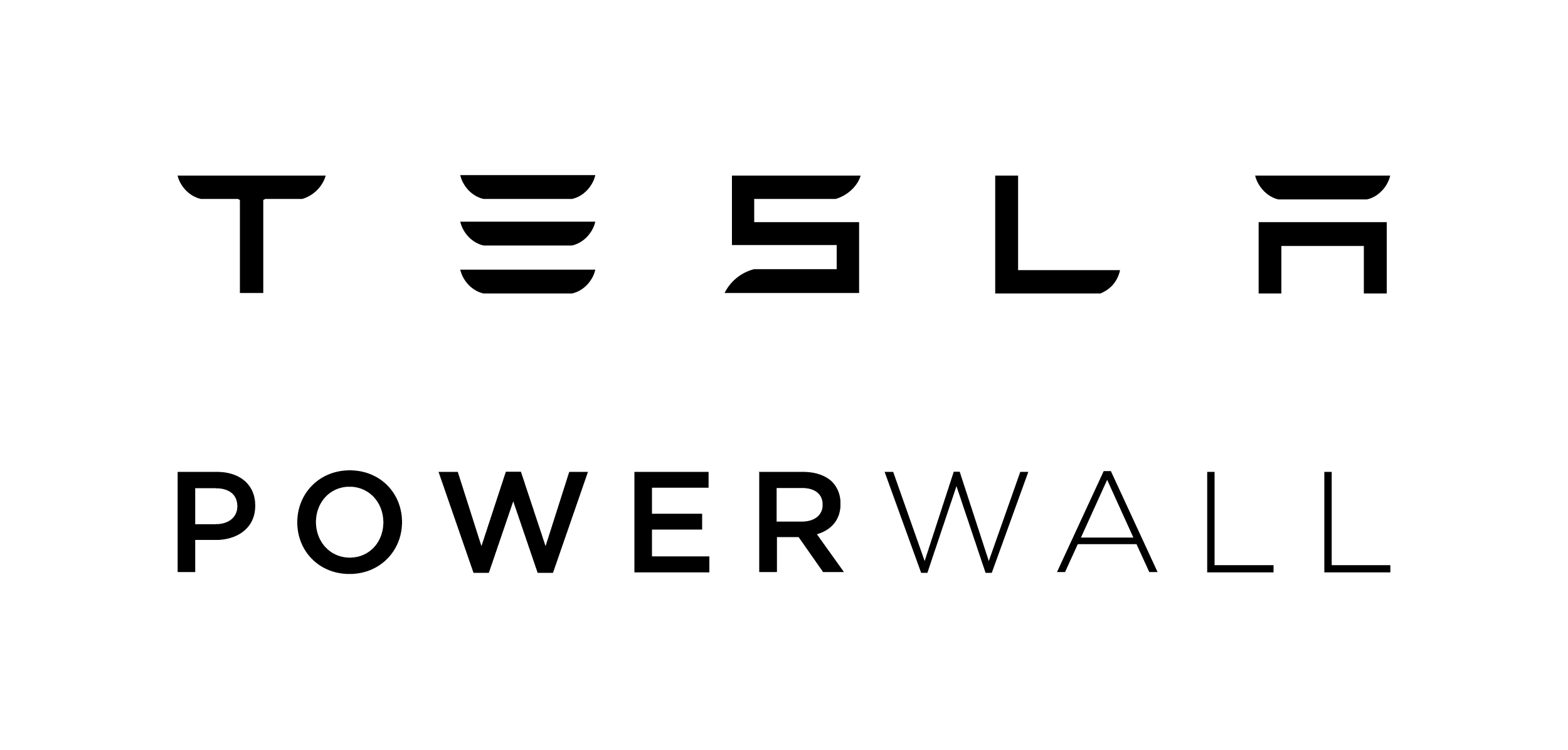 Finance Options Available
Solar Mission works with Australia's leading solar finance company Brighte Finance, who have financed over 50,000 installations in NSW. We also work closely with Zip Pay to provide another set of cutting edge finance options. Let us know if you are looking to go with one of these finance options and we'll get you connected right away.

WELCOME TO SOLAR MISSION AUSTRALIA
Solar Mission Australia is a pioneering Sydney based Solar installation company in the field of renewable power and energy efficiency. We have established ourselves as a leading provider of grid-tied solar power systems in surrounding Suburbs.
We are passionate and committed about renewable energy, and eager to do our part for the environment. Now is the best time to get your solar panels installed at your residence or commercial property.
SOLAR PANELS THAT POWER SAVINGS
Our solar panels not only generate energy on your roof, they can also generate cash in your pocket. That's because when you go solar you can save on your monthly utility bill.
Development
We do all type of development work for your next solar project in Australia.
sales
We are number one sales company in solar products around Australia.
Financing
We help your financing of solar project from different banks in Australia.
Construction
We do all type of custruction rlated to your solar project on time.
Ownership
We can help your with all type of legal paper work required to do your solar project.
operation
We provide after sales operation support and on going maintatance for your solar project.
we are committed to delivering the best products on the market, with the best service possible, to make sure every customers have the absolute best experience. 
Would you like to power your home using the sun's free power? It may be easier and cheaper than you think to install solar panels!  if you are interested in solar power systems for homes
Solar hybrid power systems are hybrid power systems that combine solar power from a photovoltaic system with another power generating energy source.
A photovoltaic power station, also known as a solar park, is a large-scale photovoltaic system (PV system) designed for the supply of merchant power into the electricity grid. It also known as solar power systems
Solar Roof complements your home's architecture while turning sunlight into electricity. With an integrated Powerwall battery, energy collected during the day is stored and made available any time
new advances in solar panel technology announced almost every week. In the past year alone, there have been milestones in solar efficiency, solar energy storage, wearable solar tech and solar design tech
We have a combined experience of more than 10 Years in the Australian Solar Industry
About us
Solar Mission Australia uses the best and most trusted Tier 1 Solar Manufacturers – which make up only 2-3% of the industry.
ADDRESS
2/67 Scott St, Liverpool, NSW 2170, Australia